23 was Sammy Baker's favorite number. It accompanied him through his life – until his tragic death on August 13 which was way too early.
Even as an extremely talented little boy, Sammy wore number 23, inspired by his great idol Michael "Air" Jordan, on his jersey at basketball games.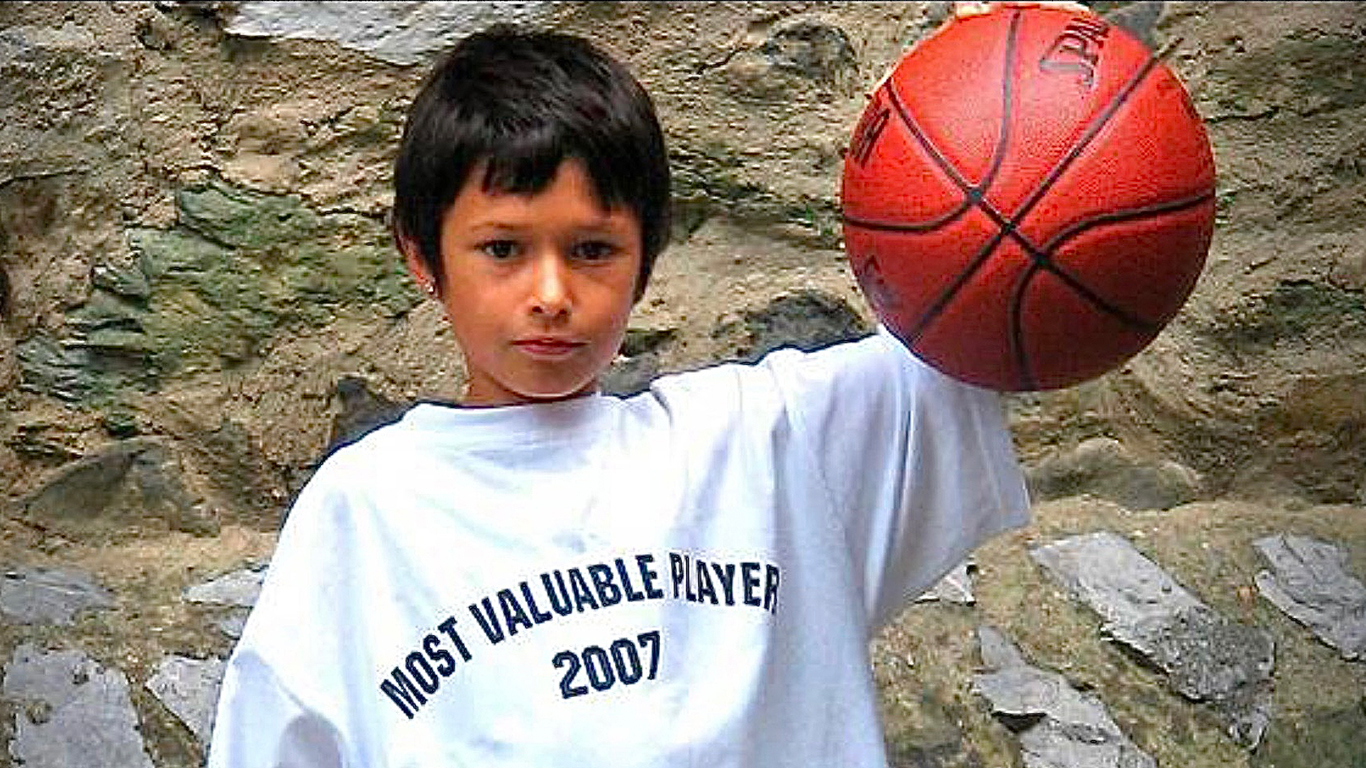 Sammy was born on August 11, 1997 in Gießen, Germany and was raised in Wetzlar. Even then he was an extremely handsome boy, small and petite. Big dark eyes and thick dark hair.  Samuels Afro-American heritage roots on his father side. His grandfather served in the US army with the 3rd armored Division in Germany. There is Family in the United States as well as in Jamaica, were his grand grandparents originally came from. Sammy grew up bilingual – German-English. His parents separated when he was a little boy.
He was lively, always active, his mother remembers. Basketball was Sammy's great passion from the age of three – with a constant urge to play basketball. He completed his first practice at the age of five in a mini-team and broke a finger right away. That couldn't stop him. At the age of nine, Sammy was awarded the title "Most valuable Player" at the Gießen 46ers Summer Camp. From 2012 on he played in the upper league for MTV Gießen.  One of his former basketball coaches Sadion Hoxhallari, is still full of praise for his special talent and ambition. Sammy always stood out, was always lively, polite and friendly.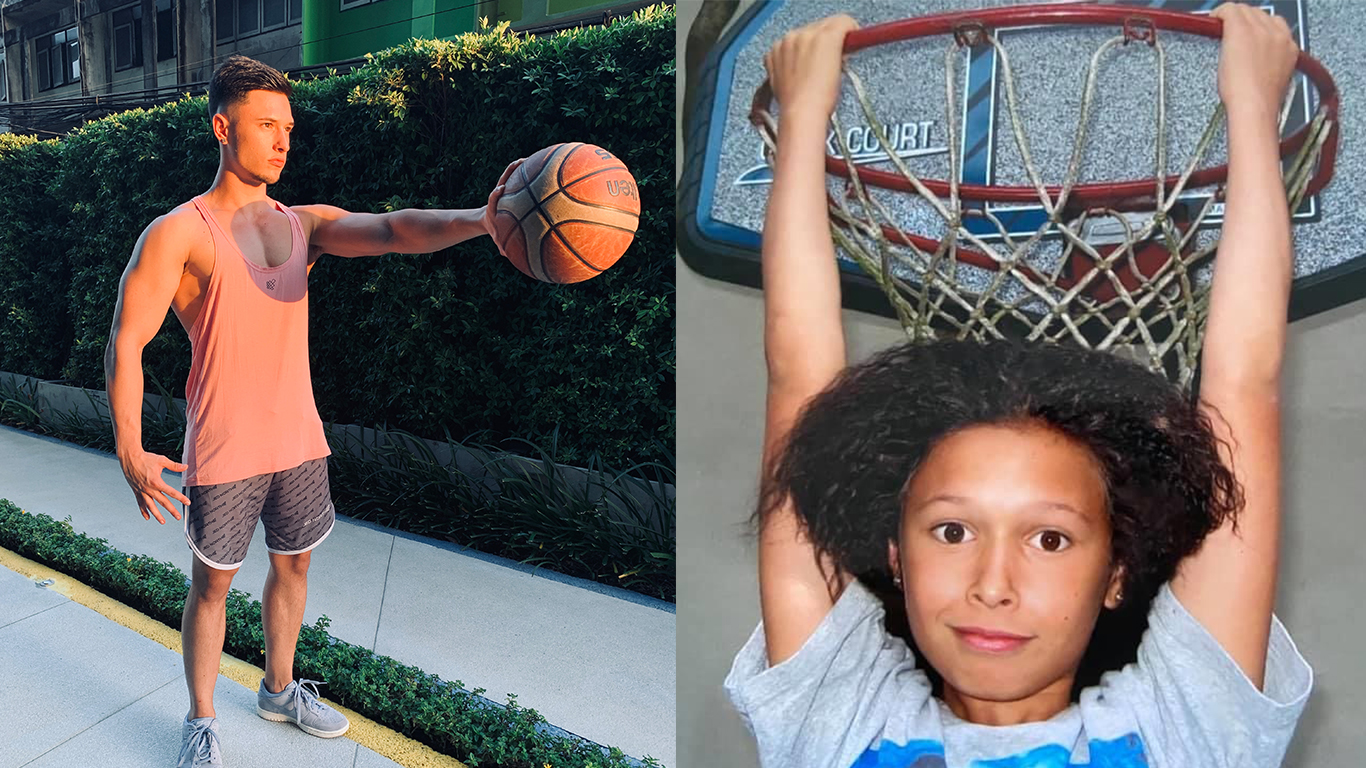 Still slim at 16 and at 1.76 meters rather small compared to his teammates, Sammy quit team sports and concentrated on fitness.
As a young man he advertised for various brands and in 2019 appeared in a supporting role as an athlete in the German soap "Meine Klasse – Voll das Leben" (SAT1).
Loads of training, strict rules and discipline opened doors to get deeper into the understanding of fitness and health. He mastered several training techniques to finally make the move to pursue a career as an international fitness coach. Success and constant building on his business, the ability to work from anywhere in the world and helping other people became his passion. 
Sammy also had a weakness for traveling, especially for Asia. In the end, Sammy was particularly fond of Thailand. The time in Bangkok showed him to rethink mind challenging constructs such as happiness, respect, love and the deeper sense of life. All this inspired Sam to think about life, himself and what truly matters.
He also found love in Bangkok, to Maetissa, a girl who studied psychology.
Sammy was a family man through and through, and especially as a young adult, he was increasingly concerned with the big questions of life. He regularly kept a notebook. One of his last entries reads: "I am grateful for my family.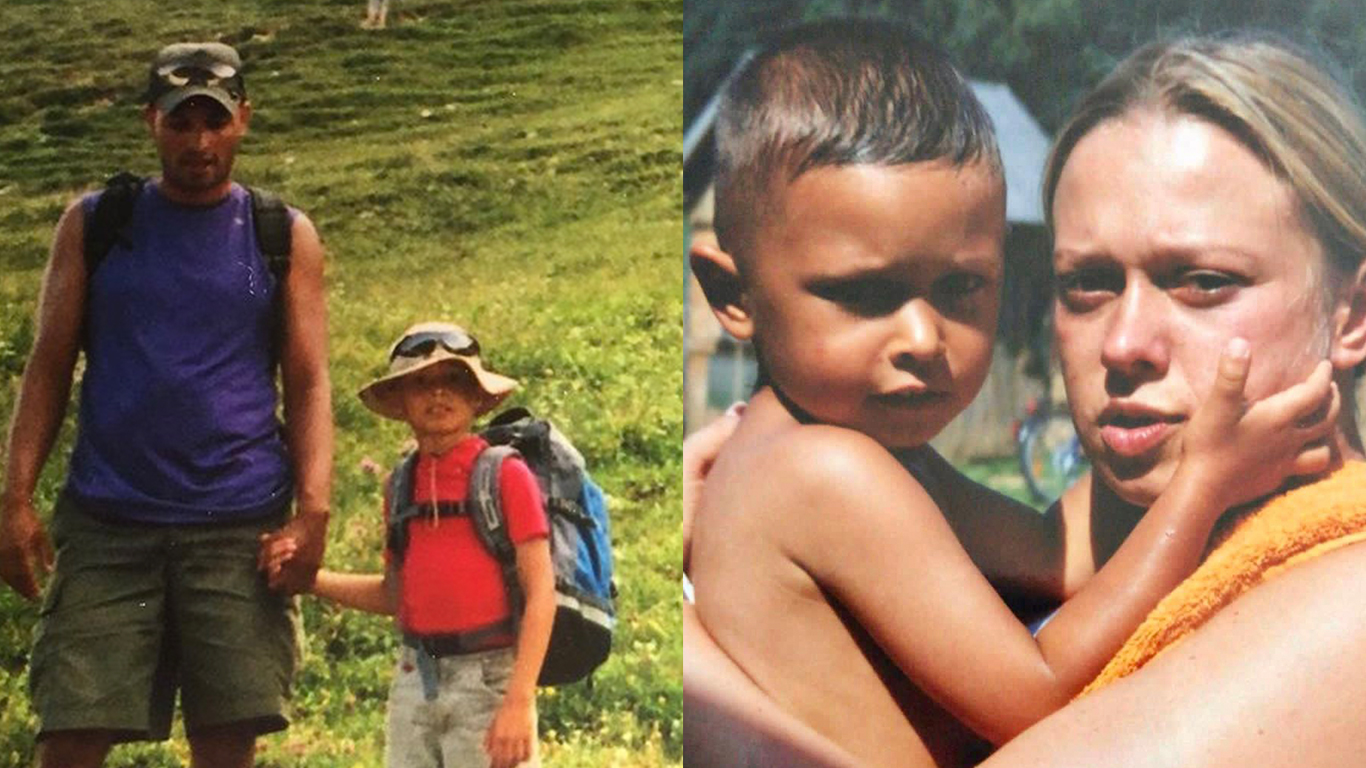 His second great passion was music. He got this talent from his father who introduced his son to instruments from an early age. 
First keyboard, later Sammy took drum lessons, he also played bass and guitar. Rhythmic pieces were especially appealing to him. Father and son often jammed together. Sammy loved Funk, soul, jazz. 
Together with a friend, Adam Schock, he also made a lot of electronic music, in times during COVID-19 more and more under the name "Epiphysis", there were plans for his own label.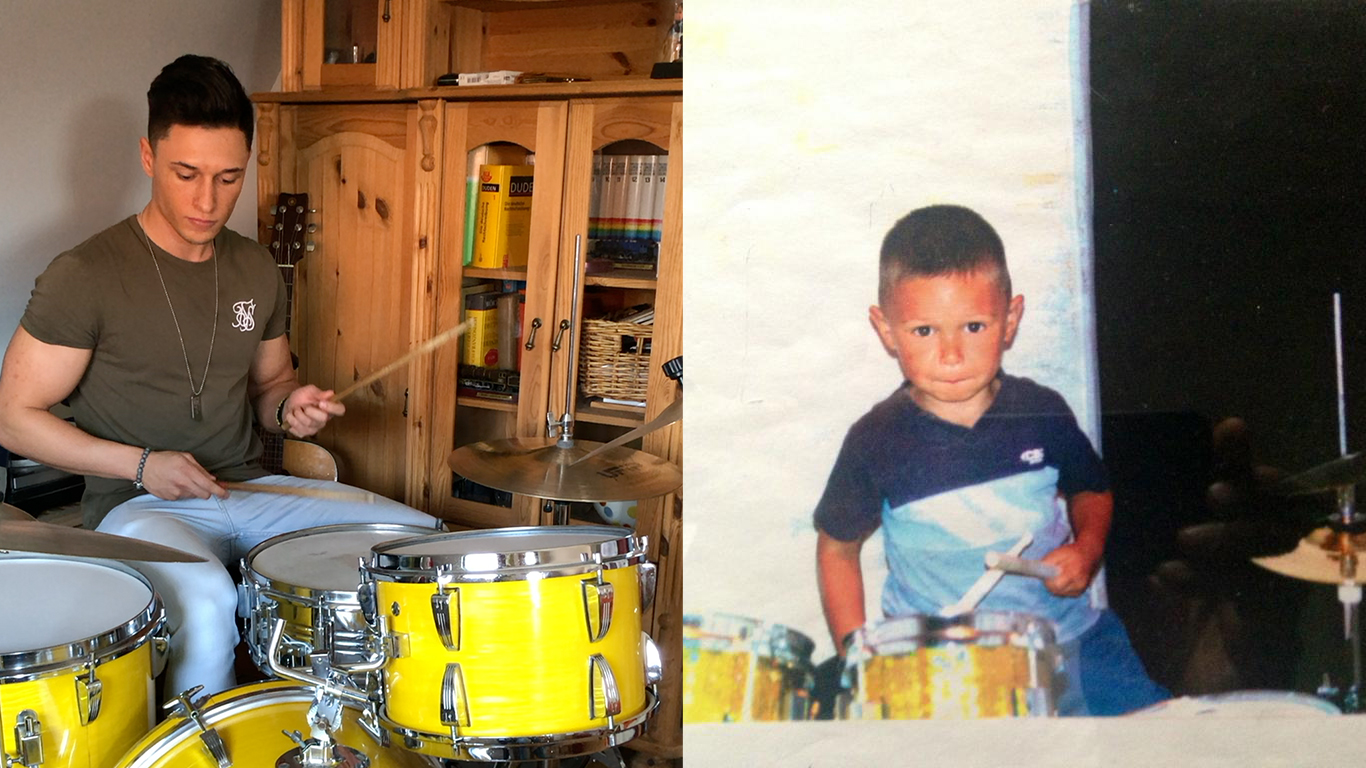 Sammy had always been polite and respectful, even during his teenage years there were no problems. 
Sammy was an athlete through and through, extremely health-conscious. He rejected alcohol and smoking. When he was on the road with friends, he was usually the driver.
All this makes it even more incomprehensible what happened in Amsterdam…